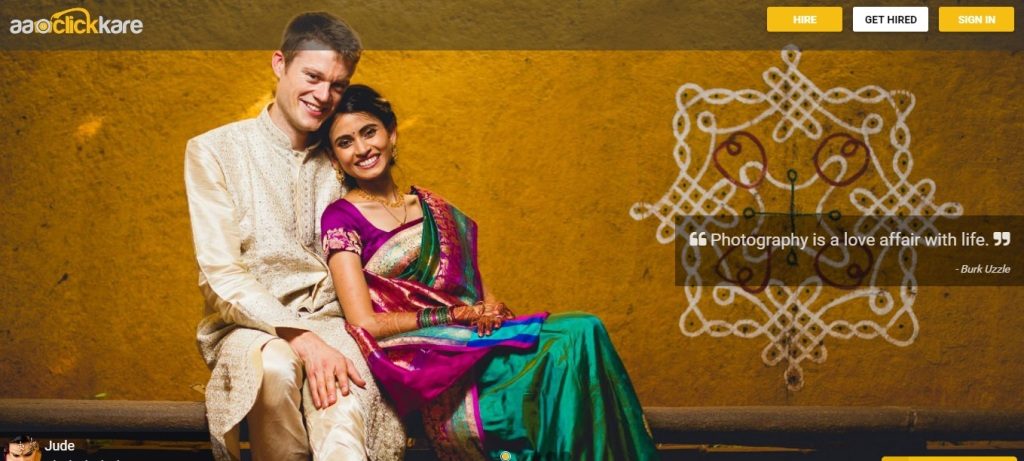 AAOCLICKKARE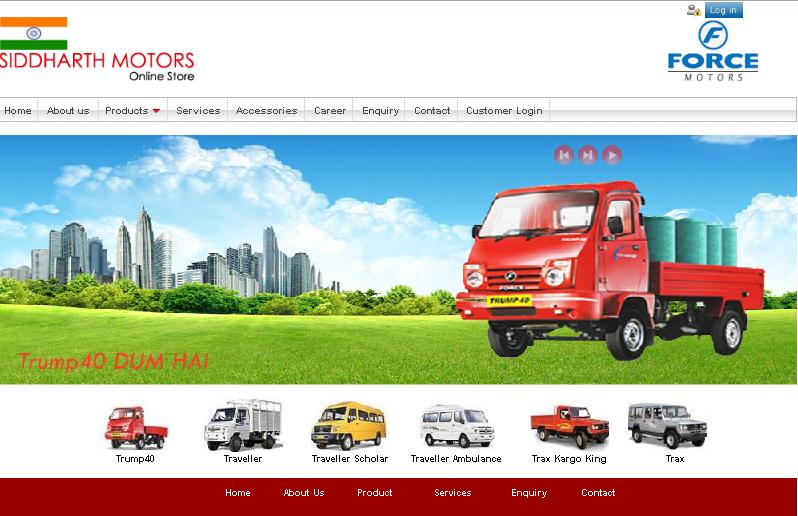 SMONLINE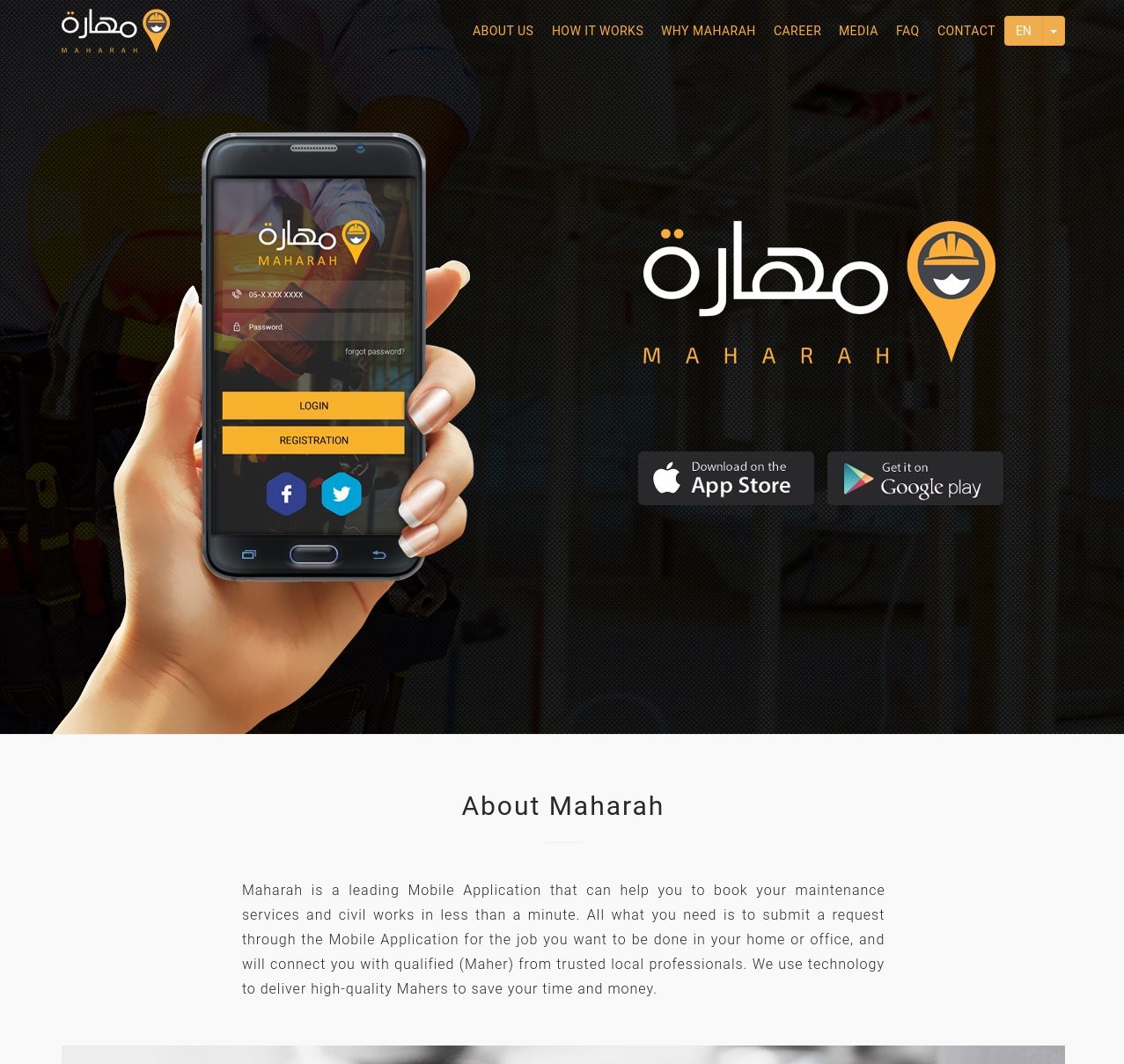 Maharah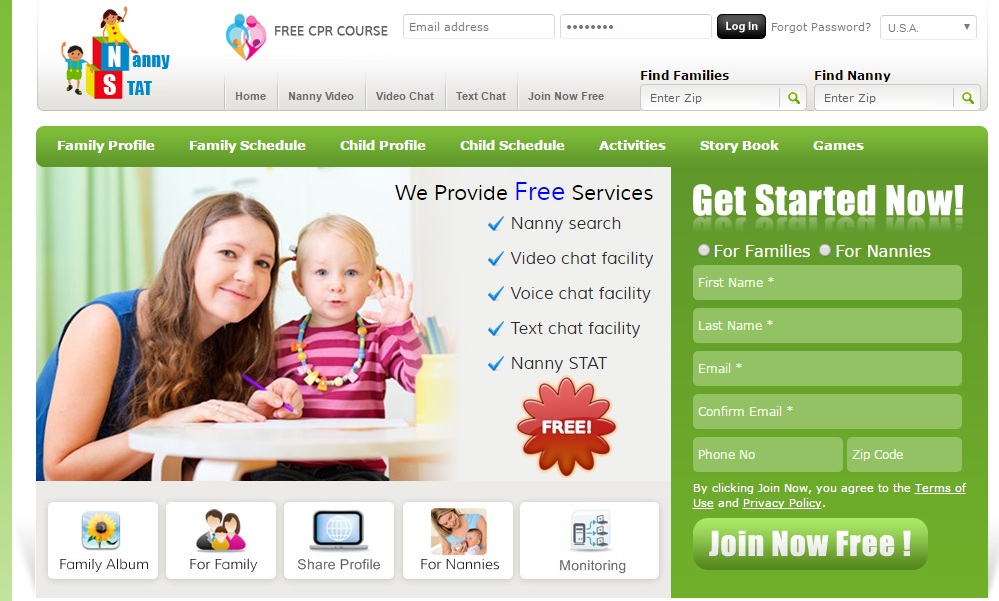 NannySTAT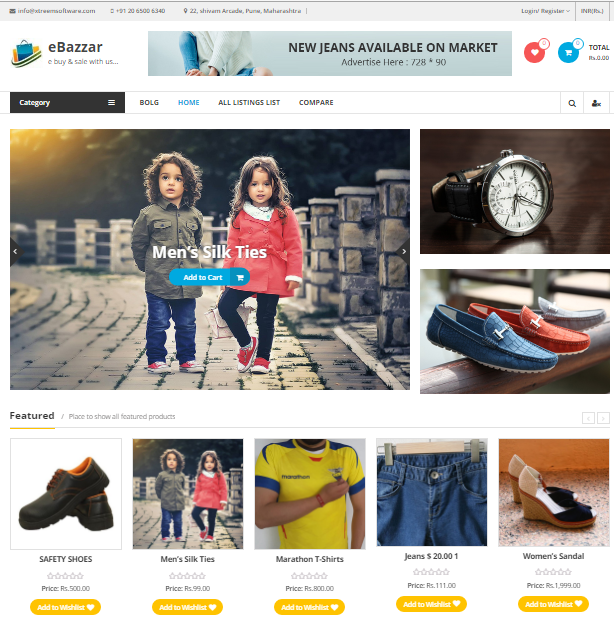 Retro Headphones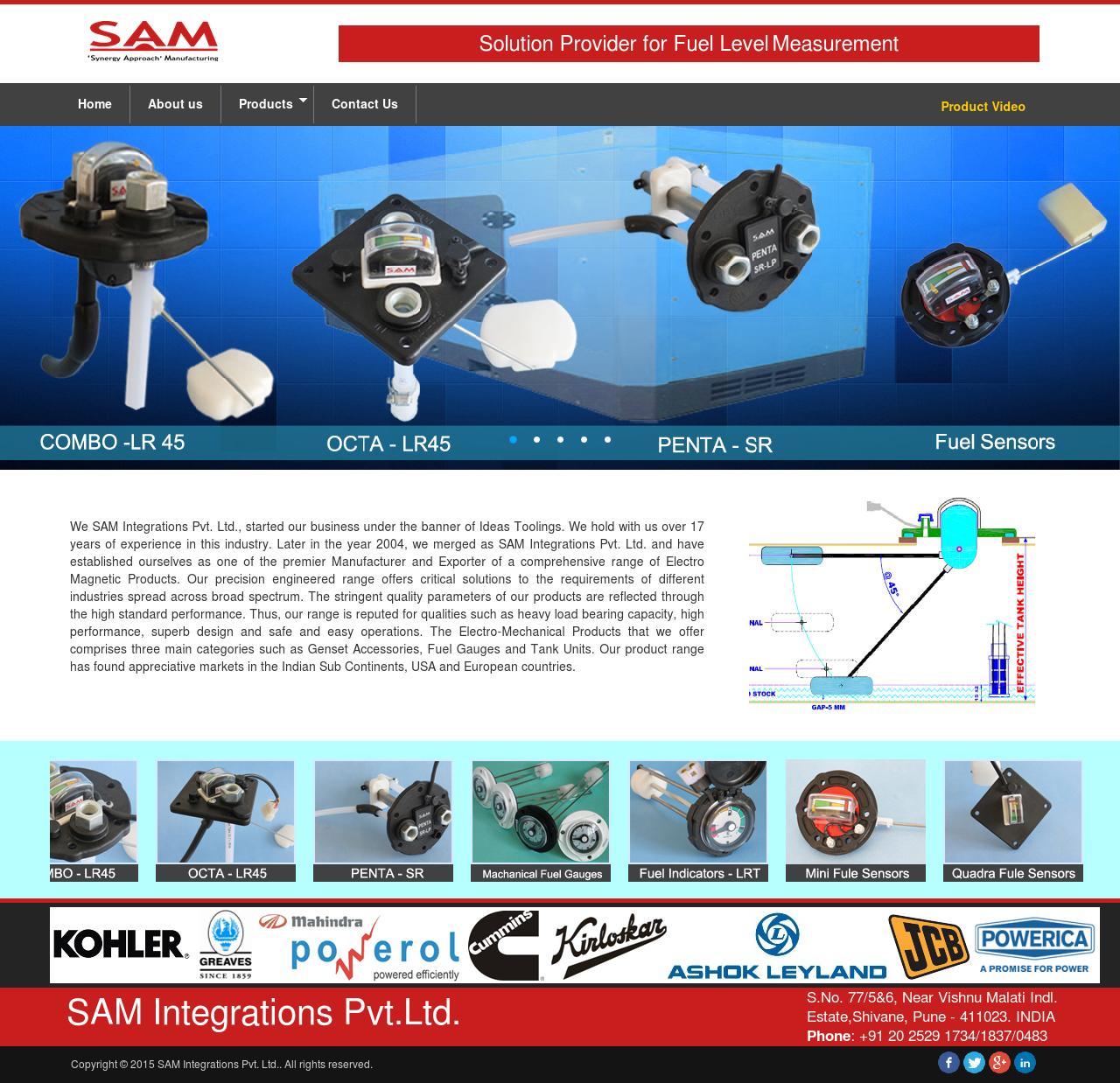 SAM Integrations
AAOCLICKKARE

Photographer + Photographed Key Features Users- * Search photographers by location, category (wedding, product launch, food) from a big pool and view profiles that suit you best. * Share favourite photographer's profile, work and packages on social platforms. * Check out and buy pre-publilshed packages by photographers. * Post an event to get responses from multiple photographers. * Hassle-free payment on the secure platform of aaoclickkare. * Enjoy your memories and review the photographer.

SMONLINE

India'S first multi brand, Multi products Automobile parts store.

Maharah

Maharah is a leading Mobile Application that can help you to book your maintenance services and civil works in less than a minute. All what you need is to submit a request through the Mobile Application for the job you want to be done in your home or office, and will connect you with qualified (Maher) from trusted local professionals. We use technology to deliver high-quality Mahers to save your time and money.

NannySTAT

NannySTAT provides a comprehensive service for you to find, guide and monitor, a care giver for your child, house, pet and elderly. It allows you to have the important information in the profile and schedule area, so that the care giver can know what is expected of their work. This helps them tremendously in providing the best care. As they do the task, you can monitor the work and have the peace of mind that the excellent care is being provided.

Retro Headphones

E commerce Site

SAM Integrations

We SAM Integrations Pvt. Ltd., started our business under the banner of Ideas Toolings. We hold with us over 17 years of experience in this industry. Later in the year 2004, we merged as SAM Integrations Pvt. Ltd. and have established ourselves as one of the premier Manufacturer and Exporter of a comprehensive range of Electro Magnetic Products. Our precision engineered range offers critical solutions to the requirements of different industries spread across broad spectrum. The stringent quality parameters of our products are reflected through the high standard performance. Thus, our range is reputed for qualities such as heavy load bearing capacity, high performance, superb design and safe and easy operations. The Electro-Mechanical Products that we offer comprises three main categories such as Genset Accessories, Fuel Gauges and Tank Units. Our product range has found appreciative markets in the Indian Sub Continents, USA and European countries.